APACHE JUNCTION — The Apache Junction Police Department is offering a $3,000 reward for information leading to the arrest and conviction of anyone responsible for a pair of convenience store robberies in the city Friday.
In the early morning hours of Jan. 24, officers responded to a call of an armed robbery at the Circle K store located at 85 W. Superstition Blvd. The robber was armed with a handgun when he climbed over the counter and demanded money from the clerk. He was seen leaving the scene in a white car.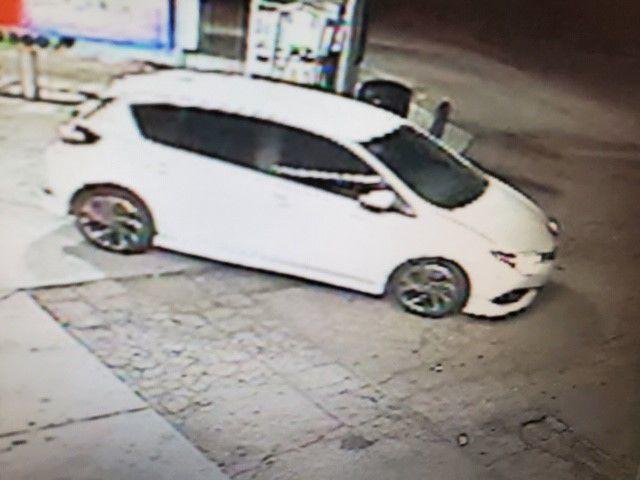 While officers were responding to that call, police received a call of an armed robbery at a Circle K store 3 miles away, at 2360 W. Broadway Roadd. The robber reportedly pointed a handgun at the clerk and demanded cash and was last seen leaving the scene in a white Toyota Scion with custom rims.
Police investigators believe that the back-to-back robberies were committed by the same person. Anyone with information is encouraged to call Apache Junction police at 480-982-8260.