APACHE JUNCTION — Mayor Jeff Serdy is hoping to bring more county attention to the Apache Junction, Gold Canyon and San Tan Valley area by running for the Pinal County Board of Supervisors.
"Great things are happening in Coolidge and Casa Grande but my part of the county is underrepresented," he said. "What's going on here? We pay just as much taxes as the rest of the county and you're seeing San Tan Valley and Gold Canyon and Apache Junction, we're being underrepresented."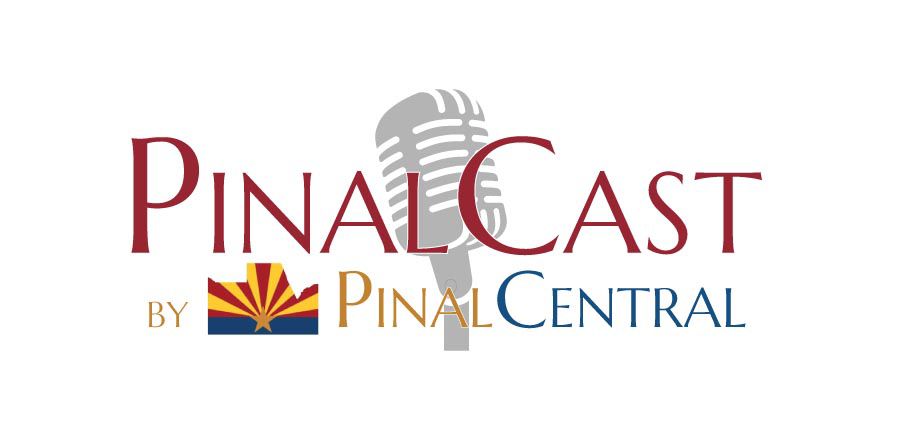 Serdy has been a business owner for 20 years, served on the Apache City Council for nine years and as the city's mayor since 2016. He's running as a Republican against incumbent Todd House and Republican challenger David Malton.
He got into politics reluctantly after hearing about the Apache Junction police chief destroying what he estimated was about $150,000 worth of guns the department had collected over the years without going before the City Council for permission.
After several people convinced him to, he ran for office and won a seat on the council. A few years later, he decided to run for mayor because he felt that the mayor and council weren't being proactive enough.
"In my last term on council, I saw we had a mayor that was just reactionary," Serdy said. "There were so many things that were being left on the table. So I ran and won and I've enacted those. The level of communication and the things we've been doing are so much more than they were before."
Serdy wants to bring that kind of proactive governance to Pinal County Supervisor District 5. He feels that current Supervisor House isn't doing enough for the area.
Serdy said he's already reached out to communities like Gold Canyon, San Tan Valley and other smaller areas to learn what their issues are and what they would like to see for their communities.
Serdy would like to see the county help bring more tourism to the District 5 area. The area, which includes the Superstition Mountains, has some of the most beautiful scenery in the state, he said. That scenery could be used to draw resorts, hotels and conference centers to the area that could provide jobs and income for communities year round.
Another idea would be to push to have the Superstition Mountains declared a national monument, which would also draw tourism to the area, he said. However, that would have to be done without restricting the current uses of the land.
He would also like to see a stupid hiker law passed to discourage people from hiking in the mountains when the weather gets too hot or conditions are too dangerous. The law would require any hiker or outdoor enthusiasts who are specifically warned not to go into the mountains and then have to be rescued to reimburse the county for their rescue. Hikers and outdoors people who are responsible and find themselves trapped would not be charged.
He'd also like the county to contract with the local animal shelter in Apache Junction to provide services to areas like Gold Canyon. Currently the county has to call up a truck from the Casa Grande area to pick up strays. Serdy said it would be much easier to contract with Paws and Claws in Apache Junction, which is only a few miles away, to provide services.
He's also a big proponent of new roads to connect the more remote areas like Gold Canyon and Peralta to other areas. Peralta especially needs a second main roadway into and out of town, he said.
Serdy said he's more than willing and able to work with all of the other supervisors on the board and the community to make those things happen. And he's willing to listen to new ideas on what the communities need and how to get those needs met.
He's always had an open door policy as a council member and a mayor for the city of Apache Junction, he said. He gladly gives out his cellphone number and encourages people to use it, as well as his email address to contact him. He just asks that people don't call him at 2 o'clock in the morning.
He plans to hold town halls, forums and a state of the county address to make sure that the public knows what's going on with their county government.