CASA GRANDE — New maps released by the Independent Redistricting Commission show drastic changes to legislative and congressional boundaries within Pinal County, but all indications are it is too soon in the process to draw major conclusions.
"Grid maps are the starting point," said Andrea Varela, community outreach coordinator with Rural Arizona Engagement. "They are made to 'clean the slate' for the state. Obviously we want to advocate for our communities to stay together, and we'll see how the independent commission will take input from meetings and hearings and move from grid maps to draft maps."
The maps released Tuesday show Pinal County for the most part as its own congressional district, while legislative lines unite the Eloy area but carve up the cities of Casa Grande and Maricopa.
Casa Grande Mayor Craig McFarland said that these maps are "unacceptable" as drawn but also said that it is early and he would spend time with other city officials to figure out how they would move forward.
Maricopa Mayor Christian Price drew a more optimistic tone, expressing hope that the cities of Maricopa and Casa Grande would ultimately be well represented in the final maps.
"We're the two largest cities in the county," Price said. "We have similar needs and interests and if we could have unified representation that'd be great."
Price said he and city staff had been keeping a close eye on IRC meetings and Price had initially campaigned for the commission to include hearings in Pinal County during their first "listening tour." Price also said he encouraged residents to take part in the process, including drafting and submitting their own map proposals.
During a meeting on Tuesday, IRC Chairwoman Erika Neuberg was careful to point out that the maps are not final in any sense. The meeting also included a discussion about changing demographics and where the state has high concentrations of Hispanic and Native American populations.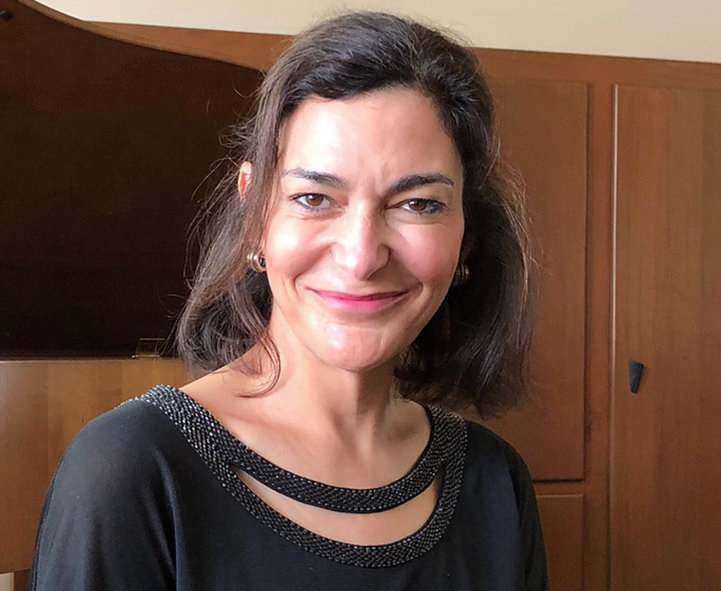 State demographer Jim Chang said that over the past decade, the increase in Arizona's Hispanic and Latino populations appeared surprisingly low, but while some have blamed that on a census undercount, Chang suggested a lower birth rate or less international migration as the reason for changes.
The IRC website confirms that the first maps only consider two of the eventual six criteria that will define the new districts. The most significant change or point of contention may be with how well the new districts include "respect for communities of interest," which Varela said is a major concern based on lack of representation in the initial public hearings.
"Their new schedule does not include communities of color," Varela said. "Two of them are in Scottsdale, which doesn't make sense to us. We aren't pleased, but we'll continue working to ensure the commission is adhering to keeping communities together to adjust lines accordingly."
Varela said responses to the maps themselves would be more concrete as the review period nears.
The next round of public meeting sessions starts on Sept. 21. The only upcoming meeting in Pinal County will take place on Thursday, Sept. 23, at the Radisson Hotel in Casa Grande, at noon.
"We welcome the involvement and voices of all interested individuals and groups to become part of this critical process," Neuberg said.