SIGNAL PEAK — The pandemic has necessitated social adjustments, but these rules for socialization have proven taxing in many ways for higher education. In trying to prepare for the future, schools are now faced with a litany of unprecedented challenges. One of those is attracting new students without the benefit of in-person fairs and recruiting.
Central Arizona College, as part of a consortium of 40 colleges in the Southwest, has been holding virtual fairs over the past few months, during which students and parents can participate in Q&As as well as access pre-recorded information sessions on topics like financial aid and specific programs.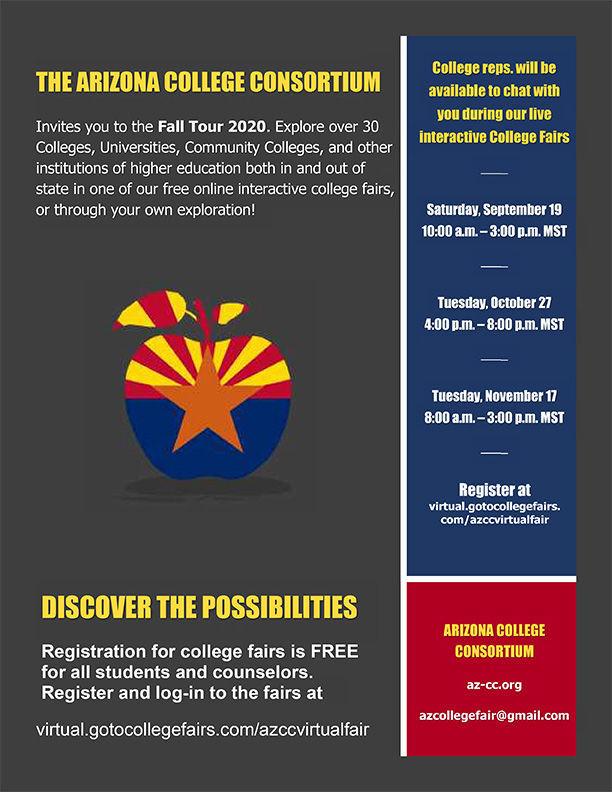 While the student participation has been hit-and-miss, particularly during the official fair time slots, CAC Outreach Coordinator Monica Vogan says virtual communication between colleges and high school counselors statewide has been successful thus far during the pandemic period.
"We are still trying to get the right fit and time for students," Vogan says about the virtual fairs. "Although I miss the face-to-face with students, there is still a lot of opportunity that we have to continue to grow in this time. Things develop so quickly and we adapt."
According to Lou Sanchez, director of Recruitment and Outreach for CAC, they've estimated about 100 interactions between students and recruiters through the virtual platform over the past few months. However, CAC has engaged with students through other virtual and electronic communications as well. Sanchez did believe that overall, interactions were down compared to a normal recruitment cycle.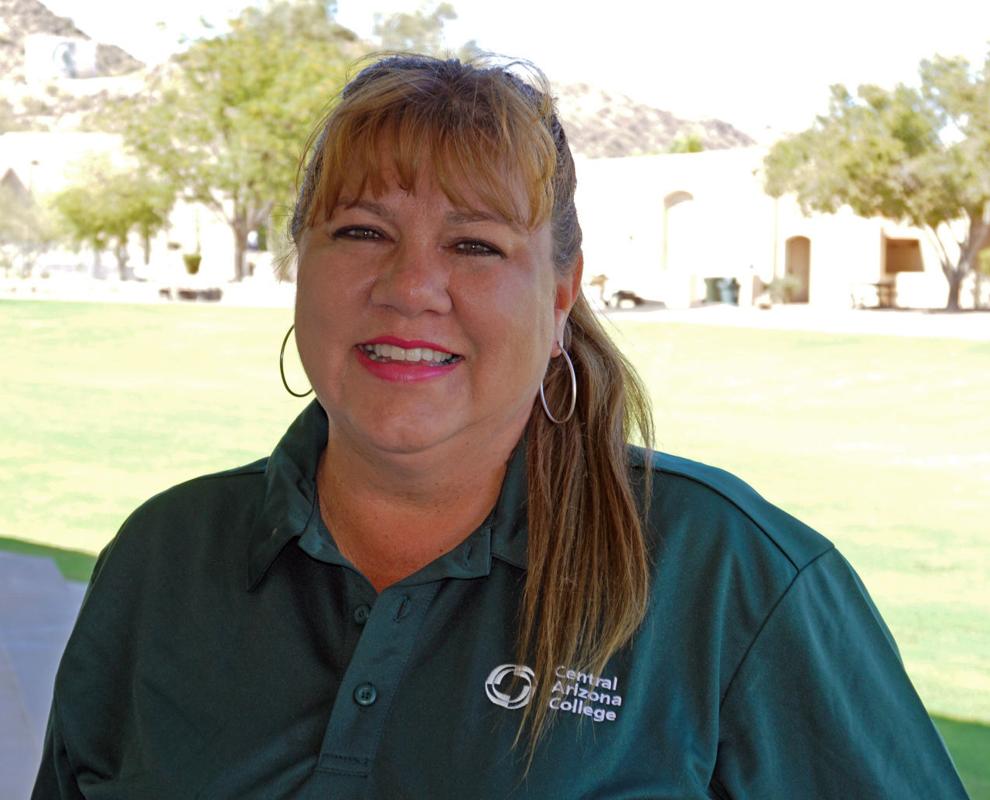 "This virtual tour has been a bit challenging," says CAC Recruitment Coordinator and adjunct instructor Jennifer Montijo. "Students tend to be on computers all day long, and then to want to go to something after school, or on a Saturday … we are still trying to figure things out the best we can."
Montijo says that issues about virtual troubleshooting go beyond recruitment. In addition to creating these programs on the fly, schools have had to develop new protocols to cater to nontraditional students, such as older adults or students from rural areas, who may not be as comfortable going online, even for classes. Montijo credits CAC's efforts to make information technology available and the loan program that allows students to borrow a laptop each semester.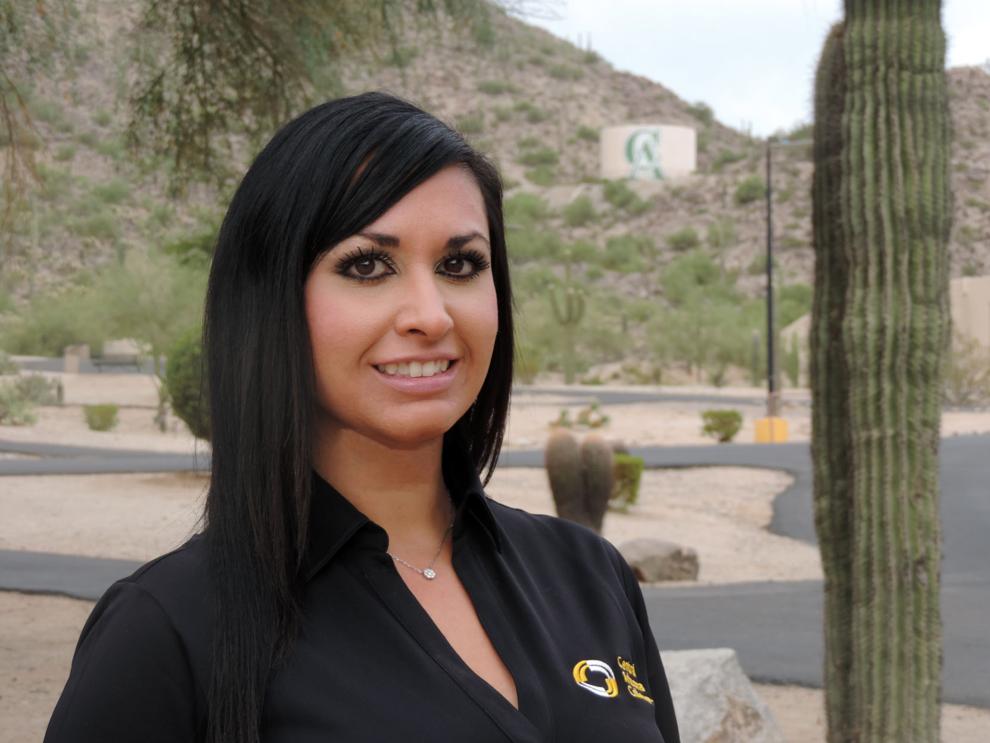 Even with the pandemic, there is some opportunity for growth as well. Vogan believes the virtual programming has allowed for more parent participation, especially with so many working from home. And Montijo suggested that in the past, the trend has been that community college enrollment goes up during economic downturns as newly laid-off workers seek to learn a new trade or degree.
Overall, CAC has experienced a decrease in enrollment for this fall semester, but that aligns with trends for higher education across Arizona and the rest of the nation. Enrollment for spring only began on Oct. 12. CAC has been able to continue the Upward Bound program at Casa Grande Union, Vista Grande and Coolidge high schools, which includes tutoring, personalized advised services and college coaching.
"Navigating the annual college recruitment cycle this year has been challenging for CAC at times," Sanchez says. "We know the pandemic has changed many things in education today, but the students of Pinal County and beyond still have the need for guidance with their college-bound journey, so CAC is committed to staying the course and working with future students regardless of what comes our way."
CAC and the consortium have scheduled one more assigned virtual fair date, what Vogan calls the "big day college fair," on Nov. 17, which they plan to advertise more heavily than the prior events. The schools are continuing to discuss with counselors what are the best ways to communicate with students going forward into the new year, which also depends on how schools are operating at that time.
Currently CAC is still in Phase I of its Return to Campus Plan. The campuses remain closed to the public, students and employees, with the exception of specific programs that require hands-on or lab learning.
Vogan says that the consortium had been working with a company on virtual fair programming since June. "I can truly tell you it has been a great group effort on getting this completed," Vogan says. "Thank goodness colleges joined forces. … I know there was a counselor the other day who said she hoped there are aspects of this we are doing in the virtual world of recruitment that never goes away."